Our current giving campaign!
Give the gift of hope.
Choose meaningful gifts for family and friends that will enable Living Room to provide loving care to adults and children in need of hospice services by furnishing and equipping our new Kimbilio Care Center located in Eldoret, Kenya which is set to open in August 2018.  With each gift given, you help to restore dignity and to offer hope!

Choose a Gift & Donate
Choose a gift in honor of your friend or loved one. Donate the suggested amount for the selected item on the 'Give' page and enter the name of the gift you selected in the 'comments' section. 

Send a Card
We'll provide you with a printable card or e-card to share. Send the cards with a personal message, and they'll see the difference their gift is making.

Provide Care & Hope
Your gift will provide care and hope for adults and children in need.
Family Services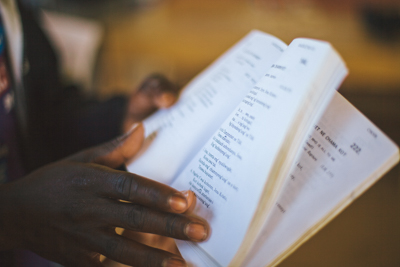 Song Books for Chapel
—
$10
Give this gift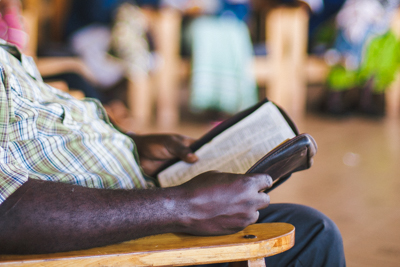 English and Swahili Bibles
—
$15
Give this gift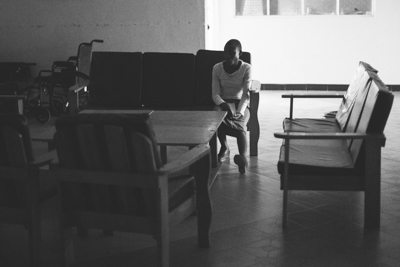 Counseling Room Furnishings
Sofa, chairs, table, bookcase
$150
Give this gift
Patient Rooms
Scroll for more
Medical Supplies
Scroll for more
Administration Offices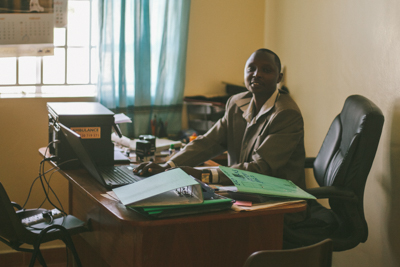 Printers
—
$75
Give this gift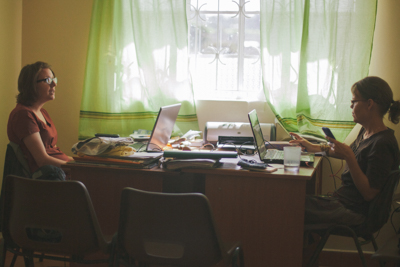 Work Station
Desk and chair
$250
Give this gift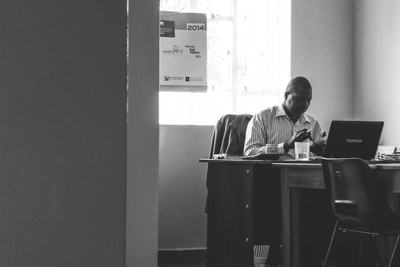 Computers
—
$300
Give this gift
Kitchen & Cleaning
Scroll for more
Living Room Ministries International reserves the right to use the donated funds where it deems most needed as determined by the Board of Directors.

Honoring life. Offering hope.
GIVE TODAY!
Share our vision.
Be a part of our community of compassion and hope by sharing Living Room's story. Connect with us on Facebook and Twitter or send an e-mail. Support Living Room's story by purchasing 'The Space Between' documentary.
PURCHASE 'THE SPACE BETWEEN' DVD
U.S.

PO Box 992094, Redding, CA 96099-2094
Kenya

 PO BOX 4053-30100, Eldoret
© 2009-2017 All Rights Reserved Living Room Ministries International Inc.
Living Room Ministries International is a religous, charitable, non profit corporation in the State of California.
Living Room Ministries International is a 501(c)(3). Contributions are tax deductible in accordance with IRS rules and regulations.
Contributions to Living Room Ministries International are made with the understanding that LRMI has control and administration over the use of all the donated funds.
Living Room International is a non-governmental organization in Kenya.