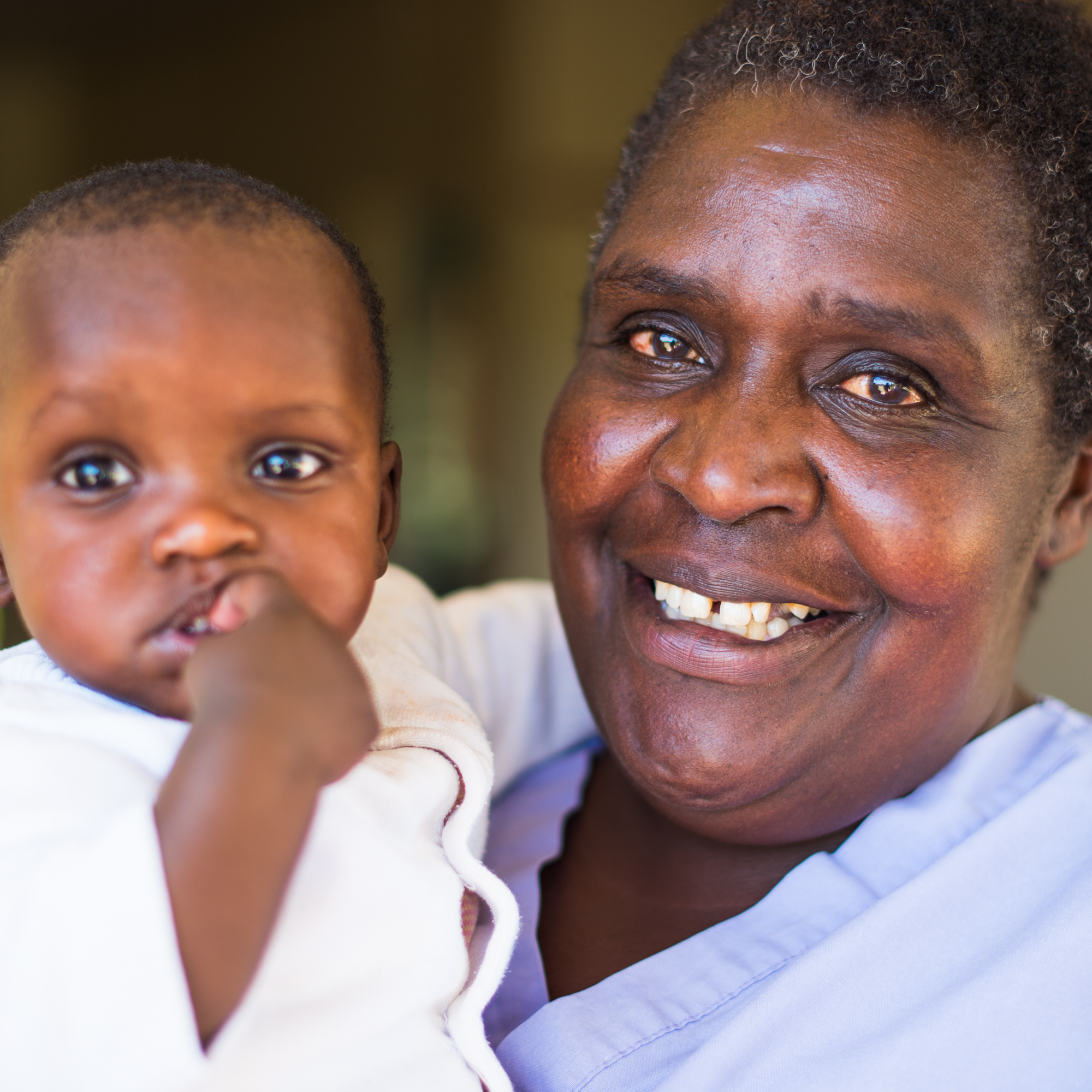 100% of your giving goes toward ensuring comfort & refuge for those in need.
Living Room strives for integrity and transparency. We are accountable for the resources in which we are entrusted and want you to know that your contributions matter.

$25 A Day
When you give $25 or more, you can provide a day of complete care for one patient who would otherwise be without hospice care.

Staffing Caretakers
Your contributions pay for the wages of the best caretakers in Kenya. They are trained, experienced and most importantly, dedicated to our guests.

Premium Facilities
Your giving has helped build our care taking facilities and will continue to help us expand and improve our spaces to love our guests.

Expanding our Influence
Your donations are a catalyst in helping our staff with outreach, training programs, research and more.