Kenya's Cancer Care Need at a Glance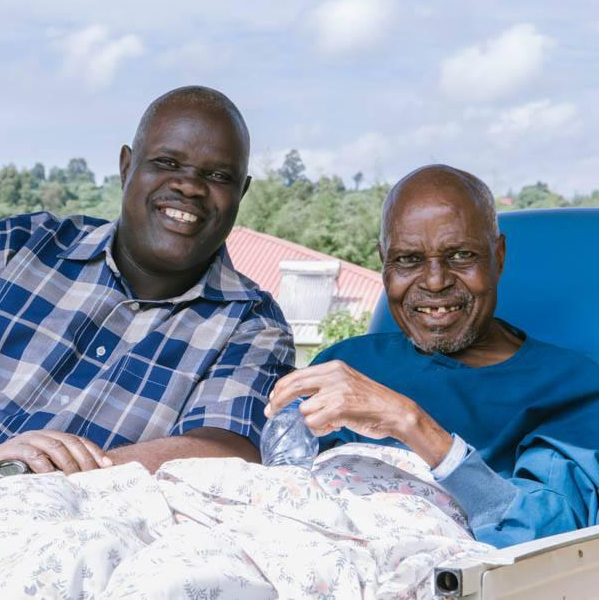 I believe the last six months of his life were the most meaningful months of his 70 years. It is at Kimbilio Hospice where Isaac received Jesus.
David Tarus, Guest's Family
"Abandoned by her mother and entire family, "Chumba" has received physical therapy, nutritional care, and above all, a sense of belonging - she is an integral part of our Kimbilio family."
Morogo, Living Room Staff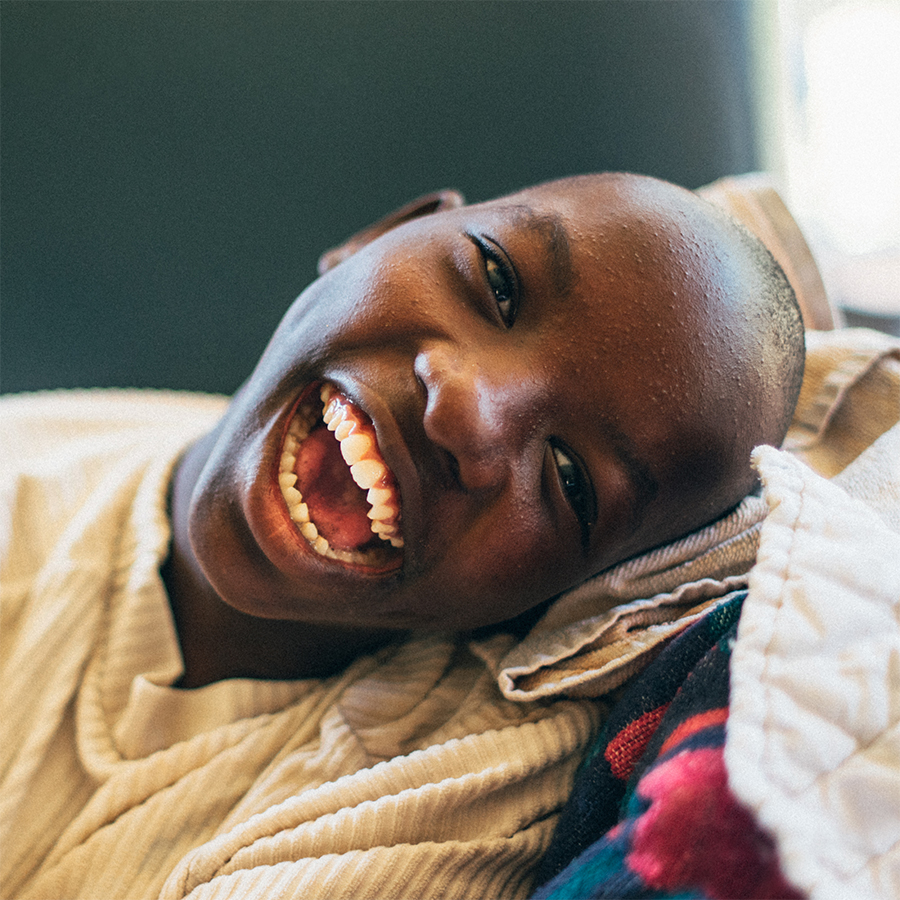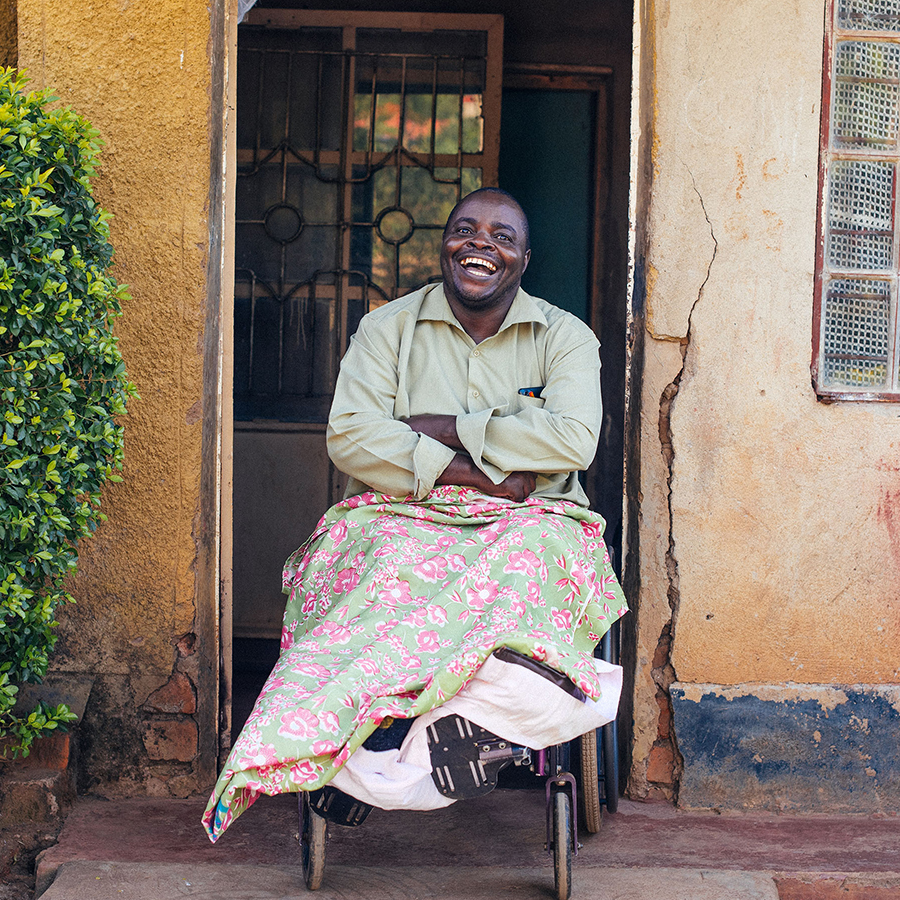 "My hope is to live more years, and do what God had planned for me to do. Despite all the struggles, I can still do it. Disability is not inability."
Jacob Ananda, Former Guest
"When I arrived at Kimbilio, the caregivers washed me, clothed me, and gave me a cup of tea. Another guest at Kimbilio saw the state I was in and took time to encourage me. The chaplain sat with me and listened to my story and prayed for me. I am grateful because God has given me courage to share my story with others."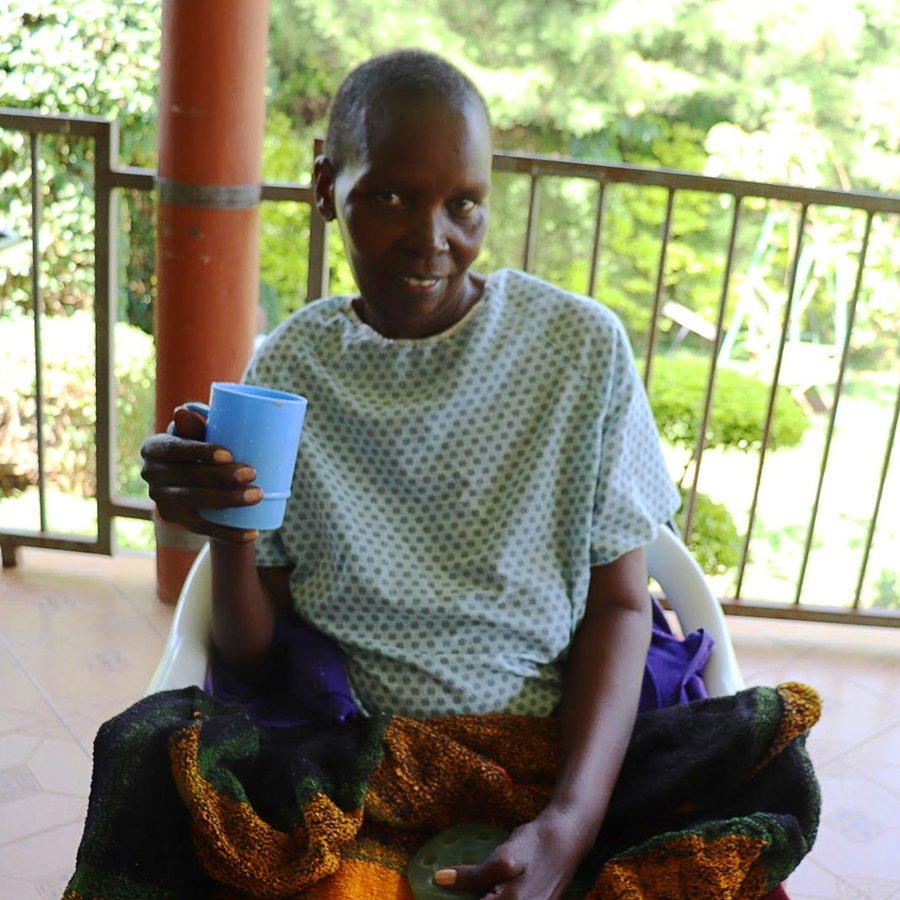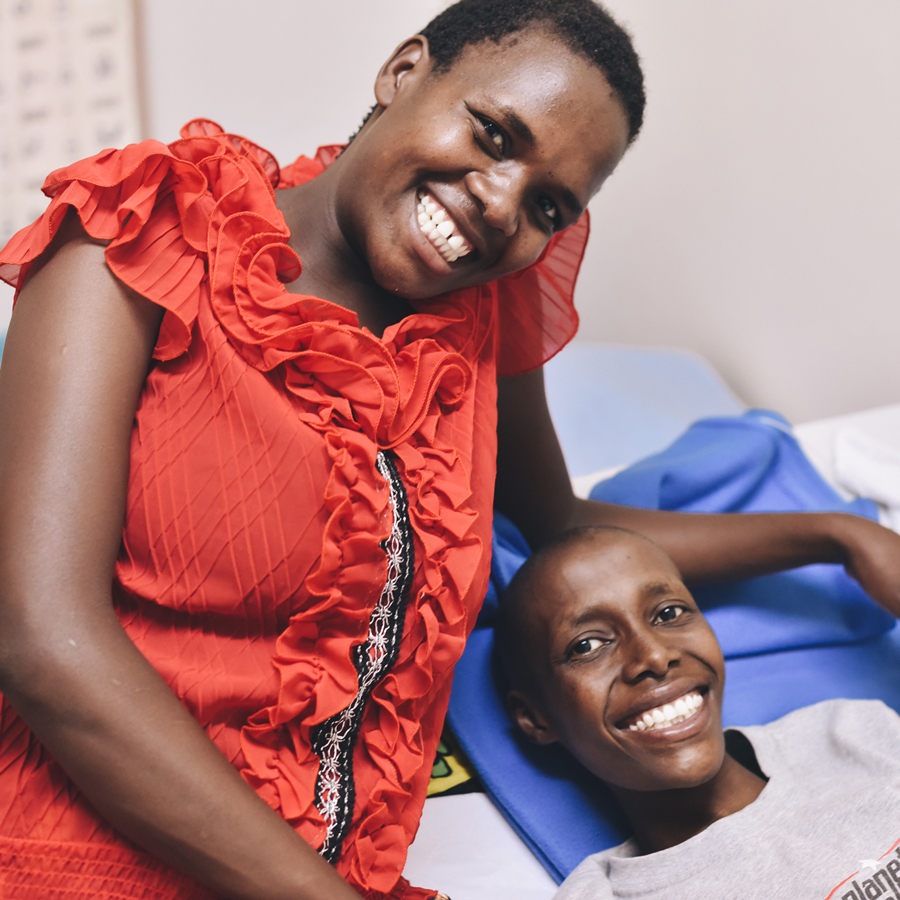 "My sister's cancer experience has taught me again just how important managing pain is. We had been in and out of hospitals trying to get the treatment she needed; but when we brought her to Kimbilio, my sister was very happy and loved it."
Our Approach
Guided by the belief that every person is created in the image of God, Living Room's work is much more than simply treating a disease.We are caring for a person holistically. Race, tribe, religion, educational level and the ability to pay do not do not determine a person's value and thus, do not interfere with the care provided by the Living Room team.  Our goal is to achieve the best quality of life for individuals and families facing advanced disease.