Addressing the growing need for quality health care in East Africa.
Living Room is guided by our desire to relieve suffering, offer hope, and honor the lives of those patients entrusted to us. We aim to impact the healthcare system in East Africa through our work of providing premium level care, resources for palliative care education and quality training for healthcare providers.
We hold a deep belief that every person is made in the image of God and therefore deserves to be welcomed with honor and treated with the very best care.
Kiswahili for refuge, our care centers are a place of peace where the sick and weary are met with compassion and care.
Compassion and comfort. Two genuine attributes our Living Room care team provide to loved ones during their time of loss and grief.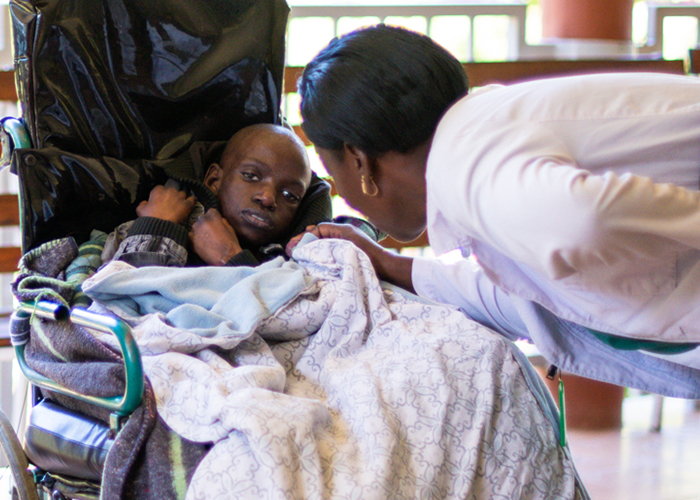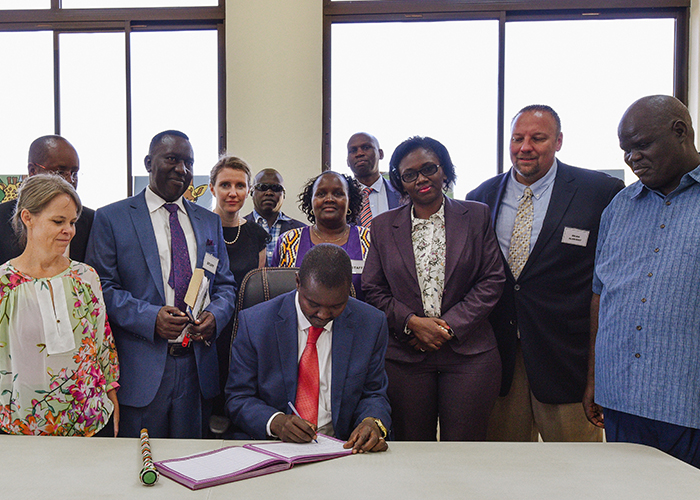 Continued communication and reliance on community chiefs to be source of support and care for our neighbors.
Teaming up with local & national leadership, we are bridging the gap between those in need and officials who can help advocate policy and change.
International Partnerships
Hospitals, universities & churches around the world are helping grow awareness of our mission.
Provide Education & Training
We ensure that our caretakers are able to provide care through premier education and relevant training.
We continue to learn, invite industry leaders to share, and seek cutting-edge methods for providing the best care.
We are a model of authentic care-taking and a premium healthcare facility in Kenya.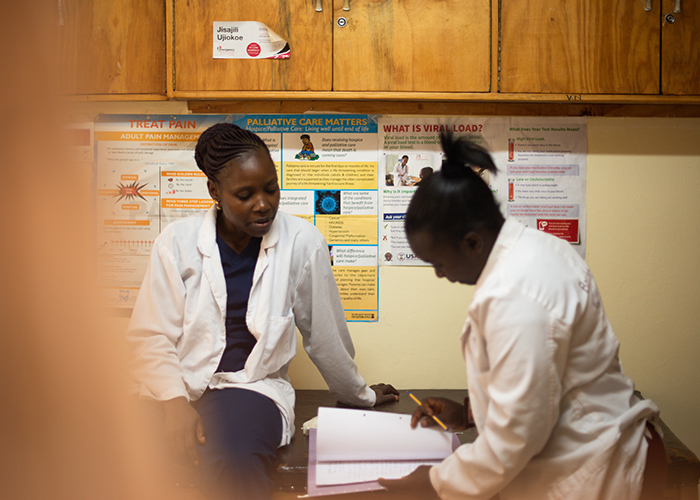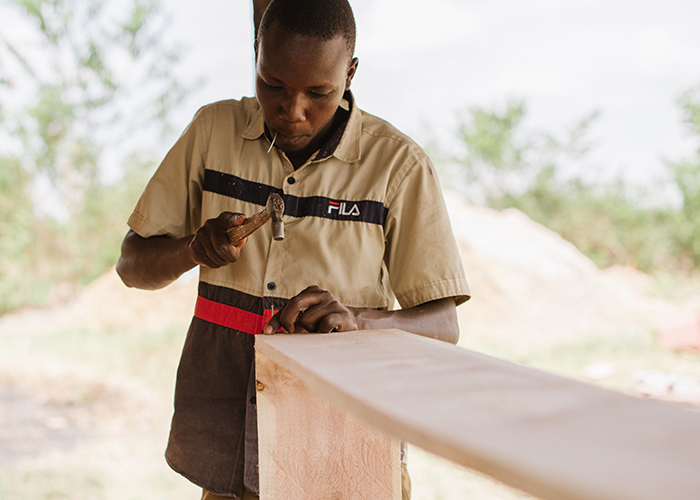 We provide dozens of job opportunities at facilities for over 100 people within our own community.
We are a catalyst for new revenue in small, local businesses.