Dear Friends,
In the warmth of the afternoon sun, I stood in a corn field surrounded by neighbors and friends as a young mother we loved was buried in the ground. With tear-stained faces, her children quietly looked on. As dirt was shoveled to cover their mama's casket, well meaning church members sang with resolve: "We sing hallelujah." Perhaps the message of the song felt consoling to her little ones. In my heart, there was need for lament. In my head, I heard these lyrics:
"We pour out our miseries God just hears a melody Beautiful, the mess we areThe honest cries of breaking hearts Are better than a Hallelujah."
For the 12 year old girl and her mama who have come to Kimbilio Hospice in need of our care, I am grateful for the support our team is providing to relieve Mary's suffering. I am equally heartbroken she requires it. Just months ago, Mary was a healthy girl working hard to finish the fifth grade. Now she sleeps in a hospice bed, her body filled with an unrelenting cancer. Both day and night, her mama sits quietly beside her only child. For a moment, I join them and ask: "Mary, is there anything you need right now? Is there anything you want." She shakes her head no.
I look her mama in the eyes and see a glimpse of love that is as deep as it is wide. Oh, there is sadness, exhaustion and a mixture of many other emotions; but all I can really see is love. And it feels so familiar to me. I know I cannot fix what is broken, but I want Mary and her mama to know they are not alone. I want them to have the space as well as the support they need for whatever may come on this hard and unexpected journey. For comfort and peace. For devastation and grief. For reminders that God is near to their broken-hearts. Somehow, I believe this is what matters to God. Is it "better" than a hallelujah or simply the same thing?
Thank you for your prayers and support of Living Room that allows our team the courage to stay in the "mess" for the sake of love.
We are grateful.
Love, Juli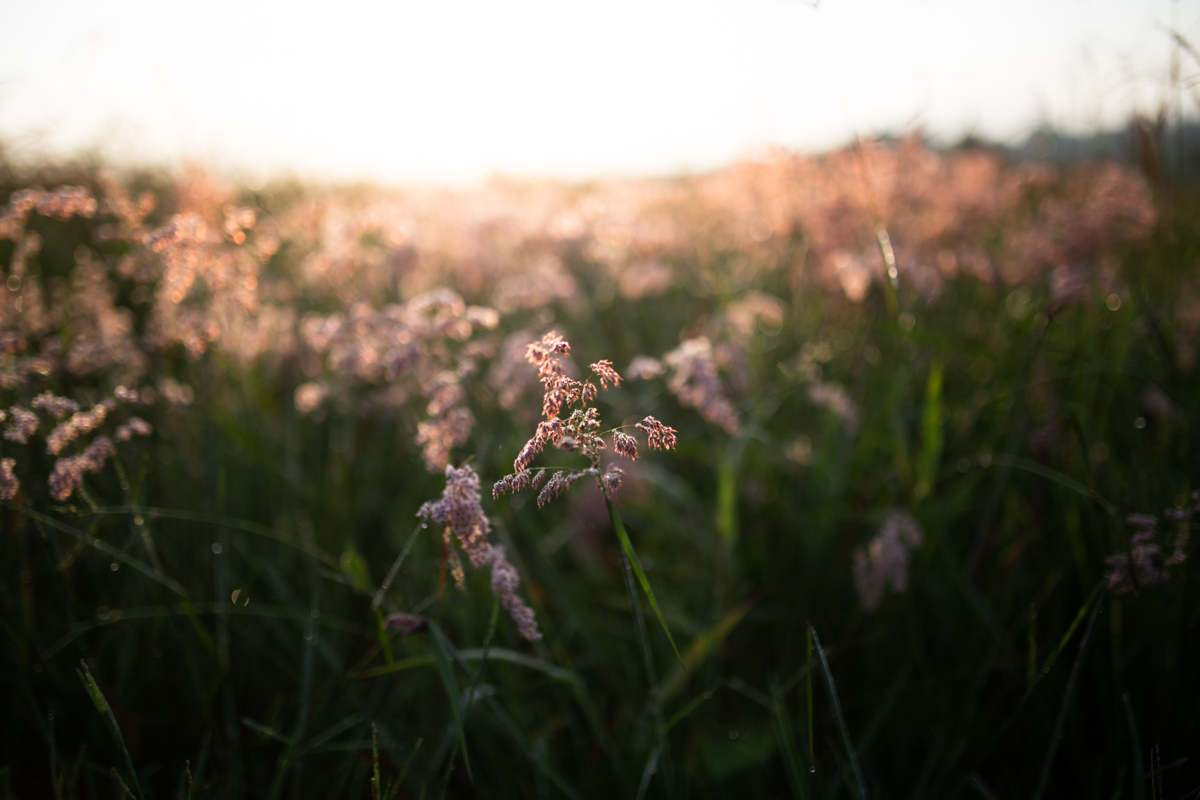 Photos courtesy of: APU University Relations